Taste the Milo's Difference
Fresh-Brewed from Custom Blended Tea Leaves
Fresh-brewed from real tea leaves, which gives Milo's its delicious flavor and is the core of our slogan "Taste the Difference."
All Natural. No Preservatives. No Added Acids.
Read the labels of the other drinks out there and see the difference. You will find that most contain preservatives like phosphoric acid, potassium sorbate, citric acid or sodium benzoate. They also likely have additives such as color, stabilizers or texturizers. Read our simple ingredient list and see the difference. Drink Milo' s and Taste the Difference!
Quality Ingredients
From the field to the glass, Milo's sources every ingredient to ensure only the highest quality for our customers. We personally visit the tea and sugar cane fields to make sure that our suppliers provide us with only the best ingredients available. We require all our suppliers to certify that they will adhere to our stringent quality and safety standards, as well as manage rigorous, voluntary programs of our own.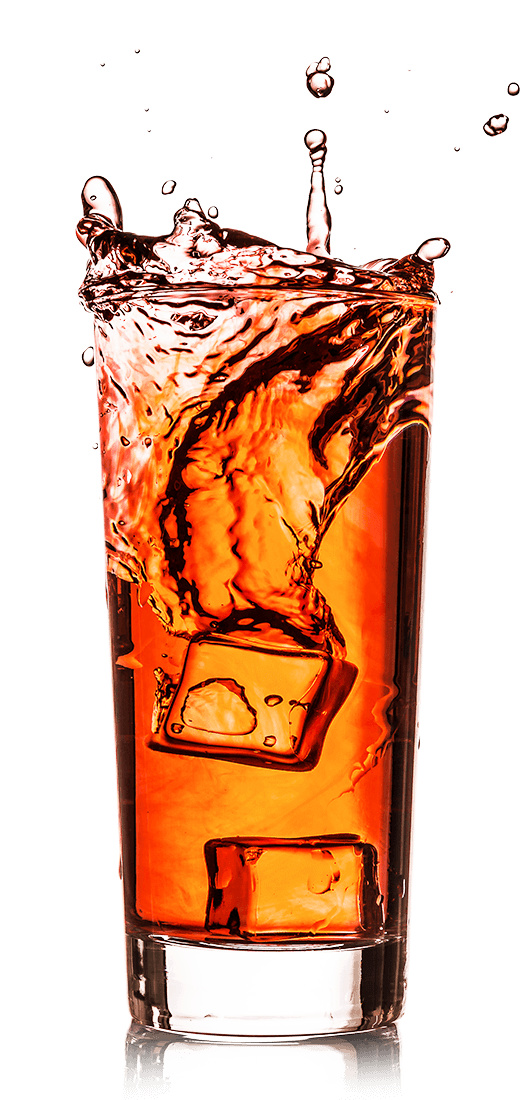 Family-Owned
Milo's Tea Company is a family-owned business. The Carlton family proudly carries on the tradition of uncompromising quality and commitment to its customers established by its founders, Milo and Bea Carlton, in 1946.
Certified Women-Owned Business
We are a certified women-owned business, which means we are majority owned and controlled by women. We were certified through an in-depth certification process administered by the Women's Business Enterprise National Counsel (WBENC), a third-party certifier of businesses owned and operated by women in the United States.
Stewards of the Community & Environment
Milo's cares about the people and the world it serves. We are honored to donate thousands of gallons of Milo's each year to charities, nonprofits and other organizations. Milo's is also committed to protecting the environment through responsible manufacturing. Through aggressive recycling programs, we divert thousands of tons of waste from the landfill each year.
Source of Antioxidants
All teas – green, black or oolong – come from the same plant, Camellia sinensis, and are rich in polyphenols. According to John Weisburger PhD, senior researcher at the Institute for Cancer Prevention in Valhalla, NY, these polyphenols are a type of antioxidant that seeks out cell-damaging free radicals in our bodies and renders them harmless. This is often referred to as "detoxification." Dr. Weisburger says, "In my lab, we found that green and black tea had identical amounts of polyphenols." Weisburger's researchers also concluded that both green and black teas have about 8 to 10 times the polyphenols found in fruits and vegetables. There are many additional studies that attribute health benefits to the antioxidants found in tea. Because Milo's Tea is fresh brewed, it has even higher antioxidant levels than most.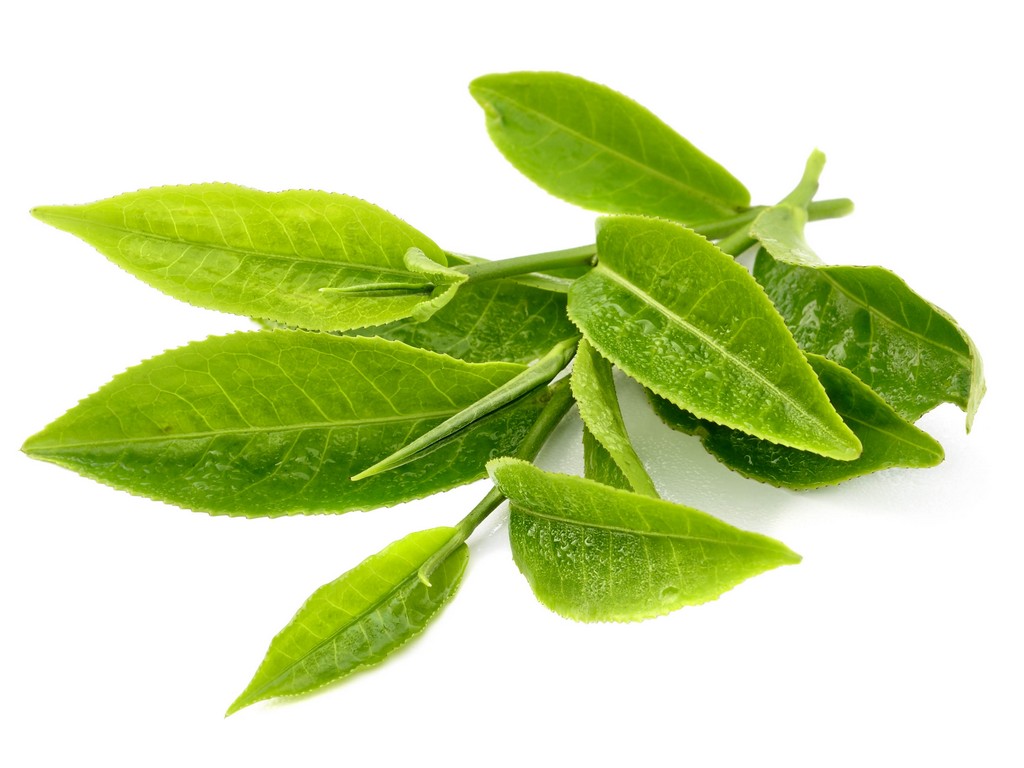 Global Tea Championship
The Global Tea Championship(tm) (formerly North American Tea Championship) is an independent competition, judged by tea professionals, to distinguish the highest quality & best tasting teas commercially available. Milo's has won or placed in the Tea Championships for 7 years and counting. You can learn more about the Tea Championships by visiting their website http://www.teachampionship.com.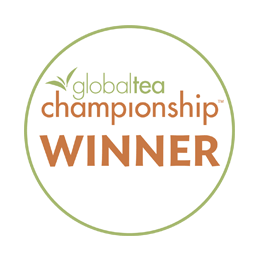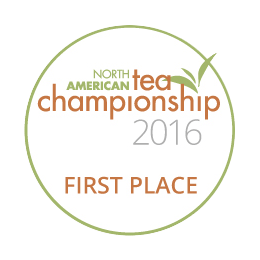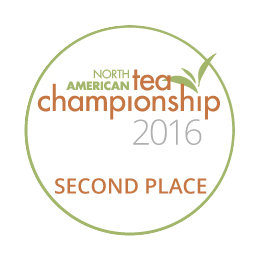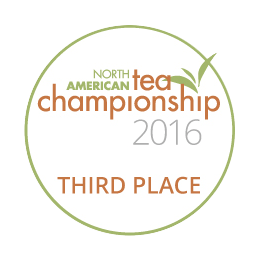 2017
Sweet Tea – Bronze Medal
2016
Tea & Lemonade – 1st Place
Sweet Tea – 1st Place
Organic Green Citrus Tea – 1st Place
Organic Light Sweet Tea – 2nd Place
M59 – 3rd Place
2015
Tea & Lemonade – 1st Place
Decaf Sweet – 2nd Place
Sweet – 3rd Place
Unsweet – 3rd Place
2013
Sweet – 2nd Place
Unsweet – 3rd Place
2012
No Calorie – 2nd Place
Unsweet – 2nd Place
2011
No Calorie – 1st Place
Unsweet – 2nd Place