Brewed Fresh Daily
Every day, Milo's is fresh brewed from real tea leaves. Our custom blend is sustainably sourced from tea farms around the globe to ensure a quality difference you can taste.
100% Natural
Milo's beverages are different because they do not contain preservatives, additives, or chemicals. In fact, since 1946, our Famous Sweet Tea has been fresh brewed daily with just 3 simple ingredients: real brewed tea, purified water and pure cane sugar.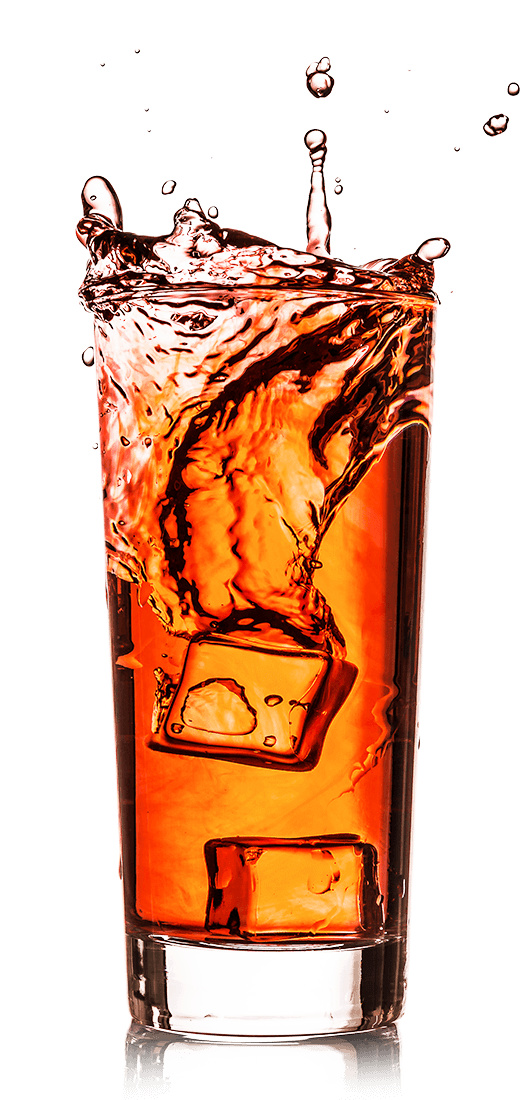 Closest to Homemade
We have launched many new beverages over the years, but our commitment to using real ingredients, easily found in your kitchen, has not changed. Milo's tastes like homemade because it's brewed like you do at home.
Natural Source of Antioxidants
Tea is a natural source of the antioxidant polyphenol, which is widely known to combat cell damage. Since Milo's teas are fresh brewed, the antioxidant levels in our teas are 89mg or higher per serving.