Milo's Moments
When I was a little girl, I loved going to Grandma's house. Not unusual since Grandma hugs are the best. However, my Grandma made the best fried pies ever. Dried peaches or apples, cooked, seasoned just so, and folded into a tender crust. All was homegrown and homemade Then there was the beverage. Ice cold, sweet tea was something I just loved. My Mom would not let me have it since caffeine was not good for children. However, she would not say anything at Grandma's house and somehow I was always hungry when I got there. A hungry child was given one of those fried pies and a couple of glasses of sweet tea. Milo's has helped create sweet family memories for many years now and I'm glad to be part of them.
Belinda
Etta, Mississippi
Meet Milo, the puppy as sweet as our favorite sweet tea!
Amy
Birmingham, Alabama
Baby Milo drinking Milo's lemonade
Milo
Wausau, Wisconsin
This is Ruby and her daddy works for Milo's! We all love milos in our house.
Leanne
Owasso, Oklahoma
I give you, the Infini-tea (Infinity) Gauntlet!
Joseph
Madison, Alabama
We love Milo's! My now husband convinced me to try it, and we loved it so much we featured it at our wedding reception!
Leiah
Pensacola, Florida
I love Milo's Sweet Tea! I brought it on vacation to Buggs Island!
Vanessa
Salem, Virginia
I love this product!! And the reason I've been going through my journey after losing 140 pounds and I can drink this product and I don't have to think twice thank you milo's ❣️❤️❤️
Leo
Aurora, Illinois
My daughter, Ava, wanted to dress up in Milo's gear for Career day. She carried my business card around all day long. Her teacher told me that she kept saying, "I'm going to grow up and work at Milo's like my mom!"
Kristy
Trussville, Alabama
This is Scarlett. She is a Milo's Tea Kitty…she Loves her Meowlo's!!!
Mary
Canton, Ohio
I love art And I drink Milo's while making art- nature is art
Melanie
Durham, North Carolina
I love to drink Milo's tea all day, everyday!!
Wynston
Pike Road, Alabama
i love milo's. milo's is fire
noah
mobile, Alabama
I needed a great new profile picture and a gallon of Milo's was the perfect model coupled with some photoshopping.
Drew
Evansville, Indiana
My wife and I love Milo's Zero Calorie Sweet Tea. We are both pre-diabetic and must limit our sugar intake, but we can drink as much of the Zero Calorie Sweet Tea as we want—and we do! It really does taste just as good as the tea with sugar. We enjoy it at every meal and in between. Please don't ever stop making it!
David
Waco, Texas
I'm a free lance photographer who just enjoys the taste of milo's sweet tasting drink .
Trevail
Abbeville, Louisiana
Love milos so much. I'm from Tennessee and unless it's my sweet tea.. we drink milos. Like Ryan Upchurch says. Milos in my cup holder.. I ran into a manager on hid route and we took pics and he gave me a couple gallons pf sweet tea and lemonade for a family event. Such a nice fella. Milo's.. means family 👪
Cheryl
Branson, Missouri
Love that I found out about the already made Sweet Tea and Lemonade!!
Mandy
PITTSBURG, Kansas
Ever since Noah expressed interest in what I was drinking I'd let him try my teas. He is hooked.
Danielle
Soddy Daisy, Tennessee
The first time I tried Milo's was while visiting my family.
Kristy
Kalamazoo, Michigan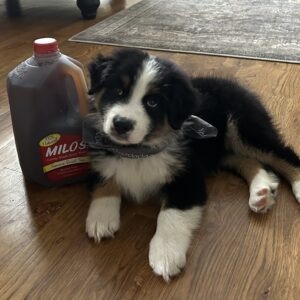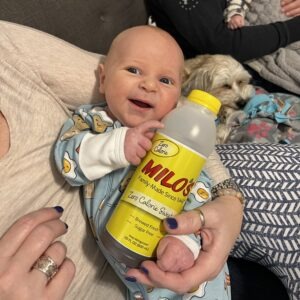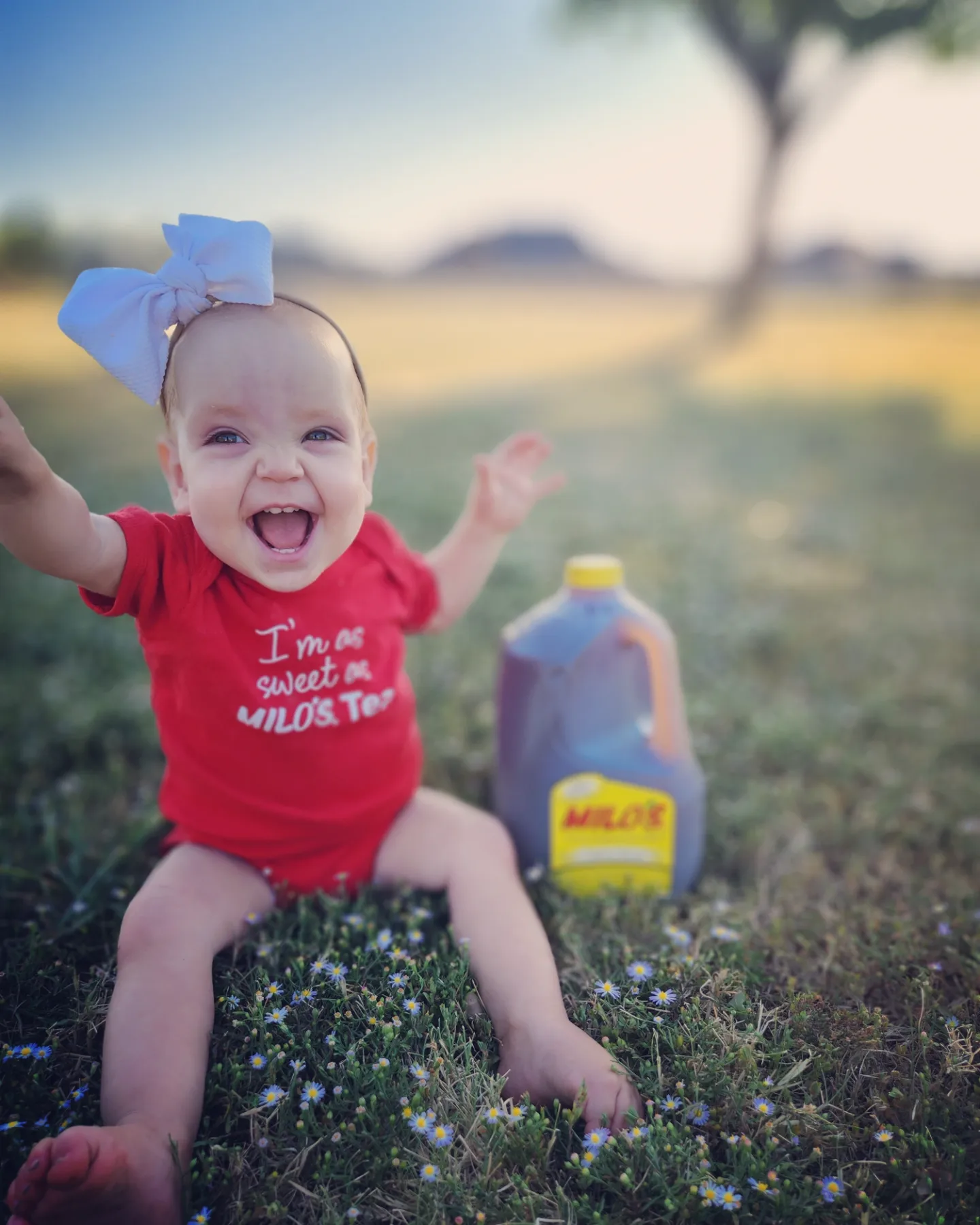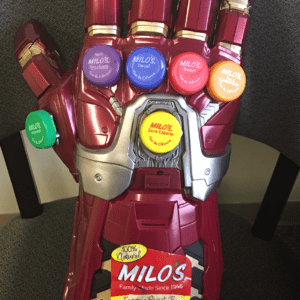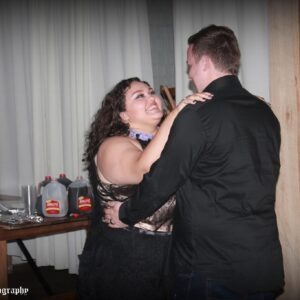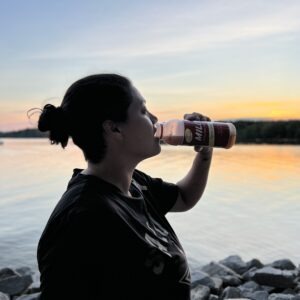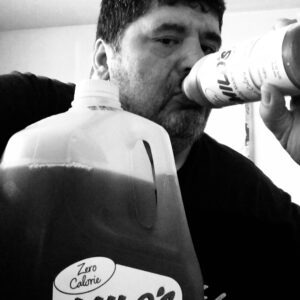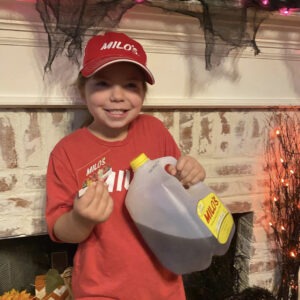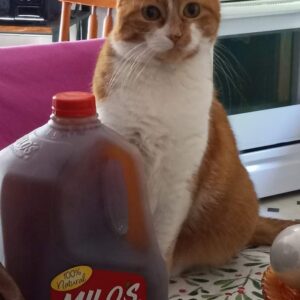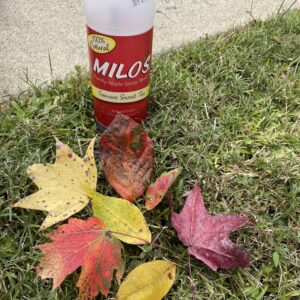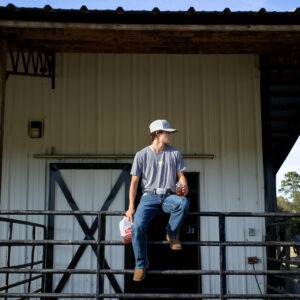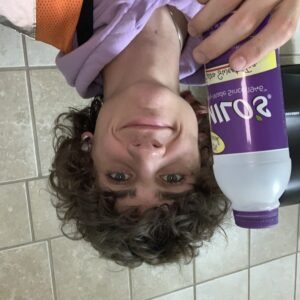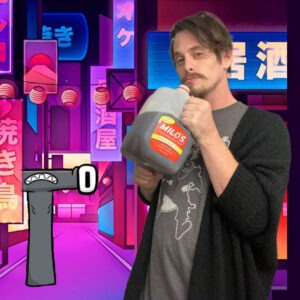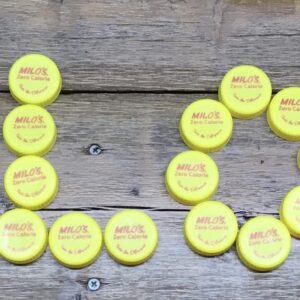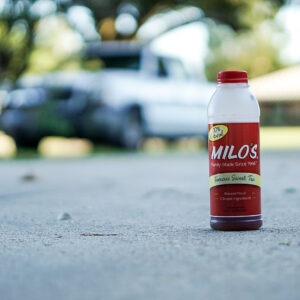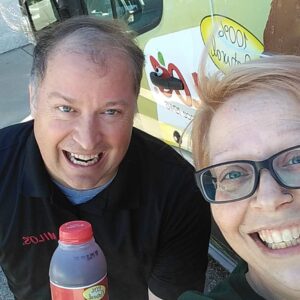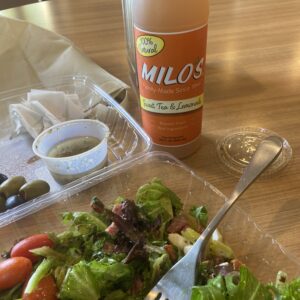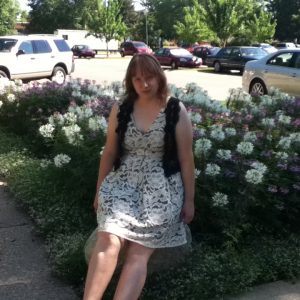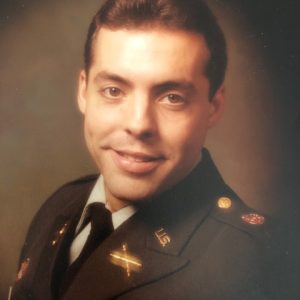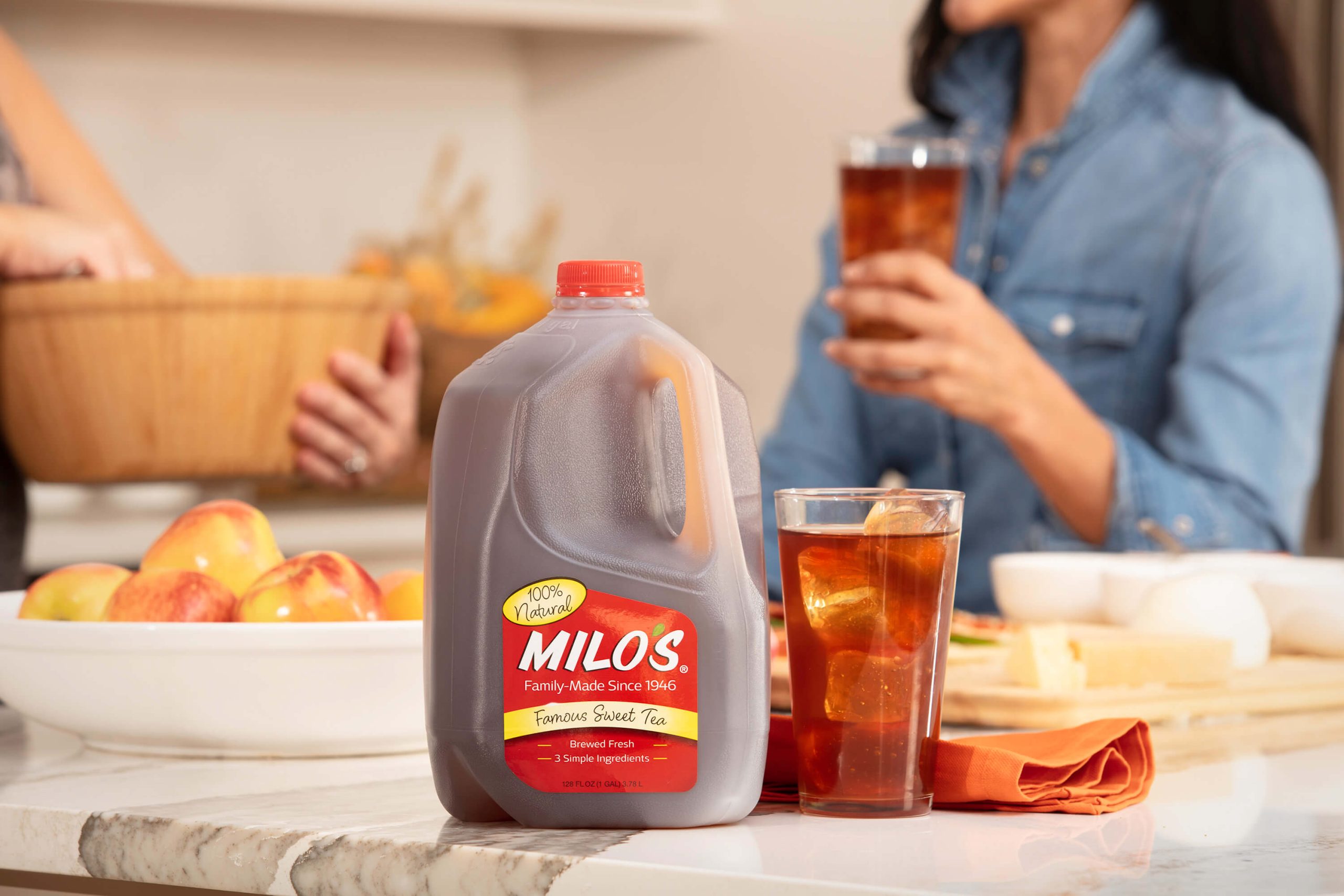 Share Your Milo's Moment with us!
Watch This!
Take a look at some of our sweetest Milo's Moments