---
Milo's Makes a Difference
Milo's is a People First company, which means we value People over profit.
Whether it's through our sustainability efforts, corporate donations, or the simple ingredients we source for our beverages, Milo's is committed to putting People First and Making a Difference in the lives of our consumers, customers, associates, and communities.
BETTER FOR YOU*

Brewed Fresh Daily
Milo's teas are fresh brewed daily, using a custom blend of real tea leaves that are sustainably sourced from farms around the globe.
Closest to Homemade
We brew Milo's tea just like you do at home, using real
ingredients easily found in your kitchen.
100% Natural
Milo's produces a line of beverages that are different because we never add preservatives or colors, and we only use real, simple ingredients.
Source of Antioxidants
Tea is a natural source of the antioxidant polyphenol,
which studies show may provide numerous health benefits.
*As compared to leading sodas, according to a consumer study.
GIVING BACK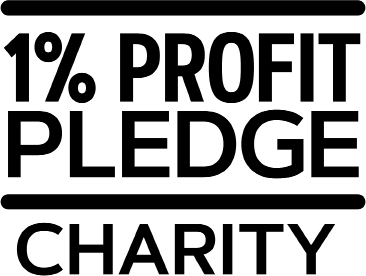 As part of our Milo's Makes a Difference initiative, we created the
1% Profit Pledge to ensure we donate at least one percent of our profits every year to organizations and communities across the nation.
We enact the 1% Profit Pledge through a combination of monetary and product donations, as well as employee volunteer time, with a focus on environmental stewardship and supporting families, women and education.
SUSTAINABILITY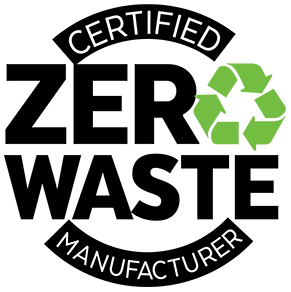 Zero Waste
Milo's is a Platinum Certified Zero Waste manufacturer. Currently, we recycle 96.1% of waste produced in our manufacturing operations.
Since the inception of our environmental stewardship programming,
we have recycled over 33,000 tons of waste – which is 66 million pounds diverted from landfills to be reused or recycled!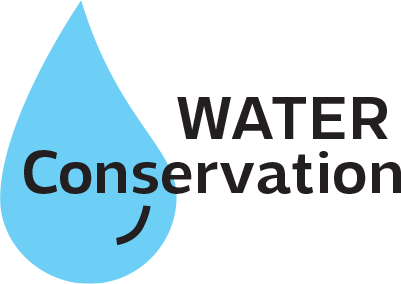 Water Conservation
Milo's environmental initiatives include a deep commitment to water conservation. We work diligently to continually improve the water efficiency in our manufacturing operations, saving more than 5.8 million gallons of water in 2020 alone.
We also partner with local and national conservation organizations to rehabilitate watersheds and provide associates opportunities to serve as civic ambassadors.
HUMAN RIGHTS

Milo's is committed to creating a culture of respect that celebrates diversity in the workplace. We value diversity, equity, and inclusion, and because of this over half of our total salaries go to female employees, and approximately half of our associates are ethnically diverse.
Milo's also supports and complies with the UN Global Compact on Human Rights, which includes our commitment to pay all of our employees a living wage. Furthermore, we encourage and support our suppliers and business partners in respecting human rights.