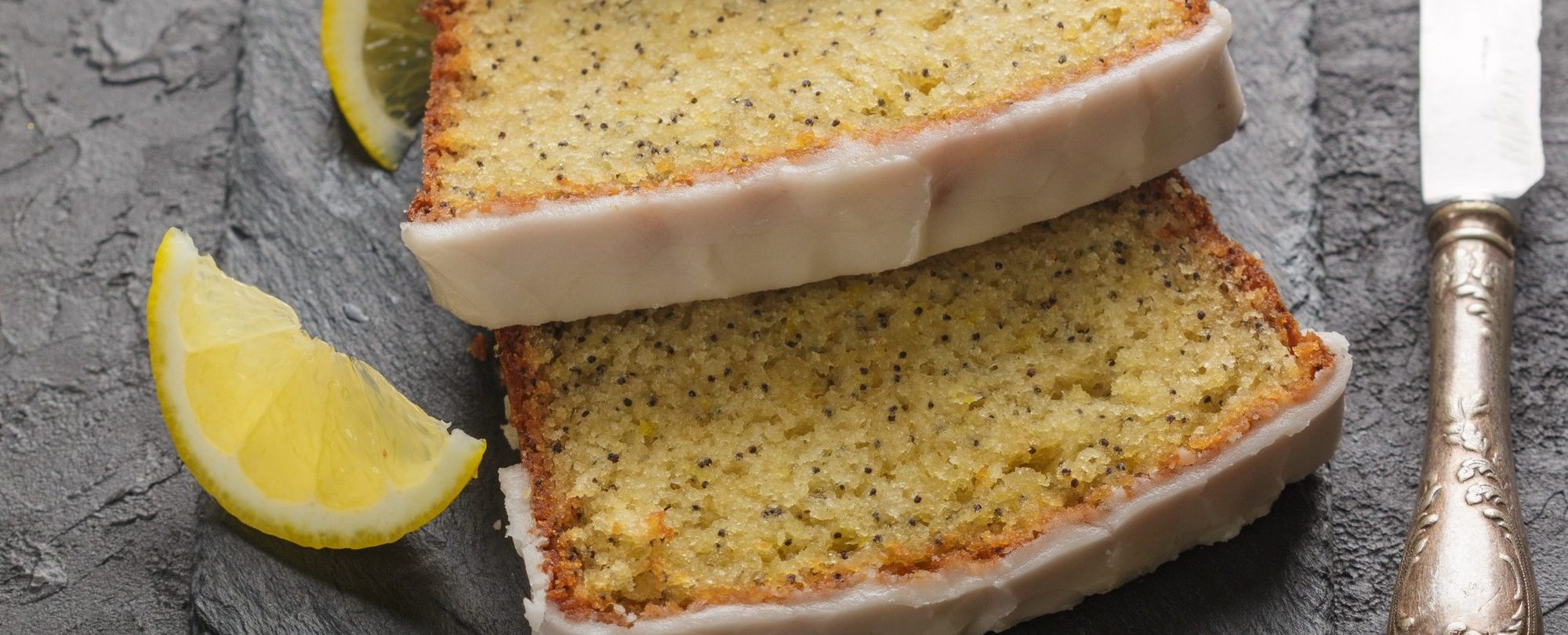 ---
Milo's Lemonade Poppy Seed Pound Cake
Ingredients
10.5 ounce box lemon cake mix

3.4 oz. box lemon instant pudding mix

2 T. poppy seeds

¼ c. vegetable oil

4 eggs

1 ½ c. Milo's Lemonade, divided

⅓ c. sugar

½ tsp. lemon extract
Instructions
Preheat oven to 350°F. Combine the lemon cake mix, lemon instant pudding mix, vegetable oil, eggs and 1 cup Milo's Lemonade. Beat until mixed well.
Pour into a greased and lightly floured round bundt cake pan.
Bake for 40 minutes or until a toothpick inserted in center comes out clean and center of cake springs back to touch.
Let cake stand 10 minutes.
Turn cake pan upside down onto a cake plate.
Prepare the glaze. In a small saucepan on cook top, combine sugar, ½ cup Milo's Lemonade & lemon extract.
Bring to a rolling boil. Remove from heat and pour over warm cake.
Let sit 30 minutes. Sprinkle powdered sugar over the top, if desired.